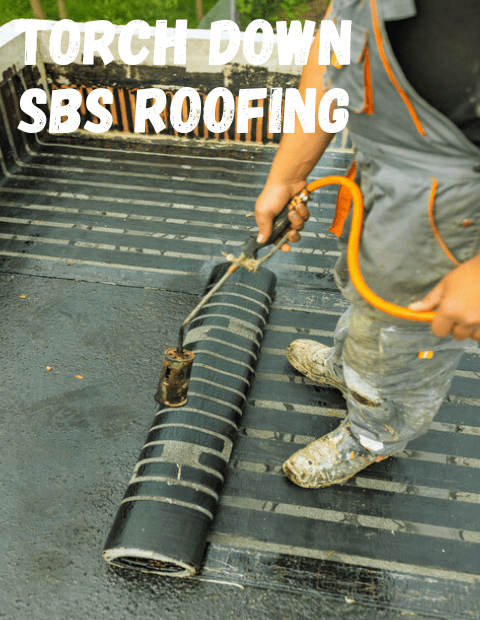 SBS Flat Roofing stands as a premier torch down SBS roofing contractor in Calgary, dedicated to delivering unparalleled roofing solutions.
With a commitment to excellence and a track record of reliability, we pride ourselves on offering top-tier services that meet the highest industry standards. Our team of experienced journeyman roofers brings a wealth of knowledge and expertise to every project, ensuring that each roof we work on is not just a structure, but a testament to our craftsmanship.
As a liability insured company with comprehensive WCB coverage, we prioritize safety and security in all our operations, providing our clients with peace of mind throughout the roofing process.
Our mission at SBS Flat Roofing is to provide unmatched roofing excellence that goes beyond client expectations.
We are committed to delivering superior torch down SBS roofing services by leveraging the skills of our experienced journeyman roofers and utilizing the most advanced techniques and materials.
Our goal is to establish enduring relationships with our clients, built on a foundation of transparency, reliability, and professionalism. We take pride in safeguarding homes and businesses with the utmost care, ensuring that every roof we work on stands as a testament to our unwavering commitment to quality, safety, and innovation.
Our vision at SBS Flat Roofing is to redefine the roofing industry in Calgary and beyond.
We aspire to be recognized as more than just a roofing contractor; we aim to be the embodiment of quality, integrity, and innovation in roofing solutions.
With a focus on pushing boundaries, adopting cutting-edge technologies, and adhering to sustainable practices, we envision a future where every roof we touch not only safeguards structures but also elevates the aesthetics and functionality of buildings. Through unwavering dedication to our craft, we strive to set new standards, inspire trust, and transform the way roofing is perceived.